Look at you, trusting me. Adorable.
I haven't quite finished a lot of the Gold content. There's still a lot more to come. But you signed up anyway. So cute.
As a Gold member you get access to:
EVEN MORE images and galleries – pit/ass/feet AI pics, some IRL body worship too. Galleries like: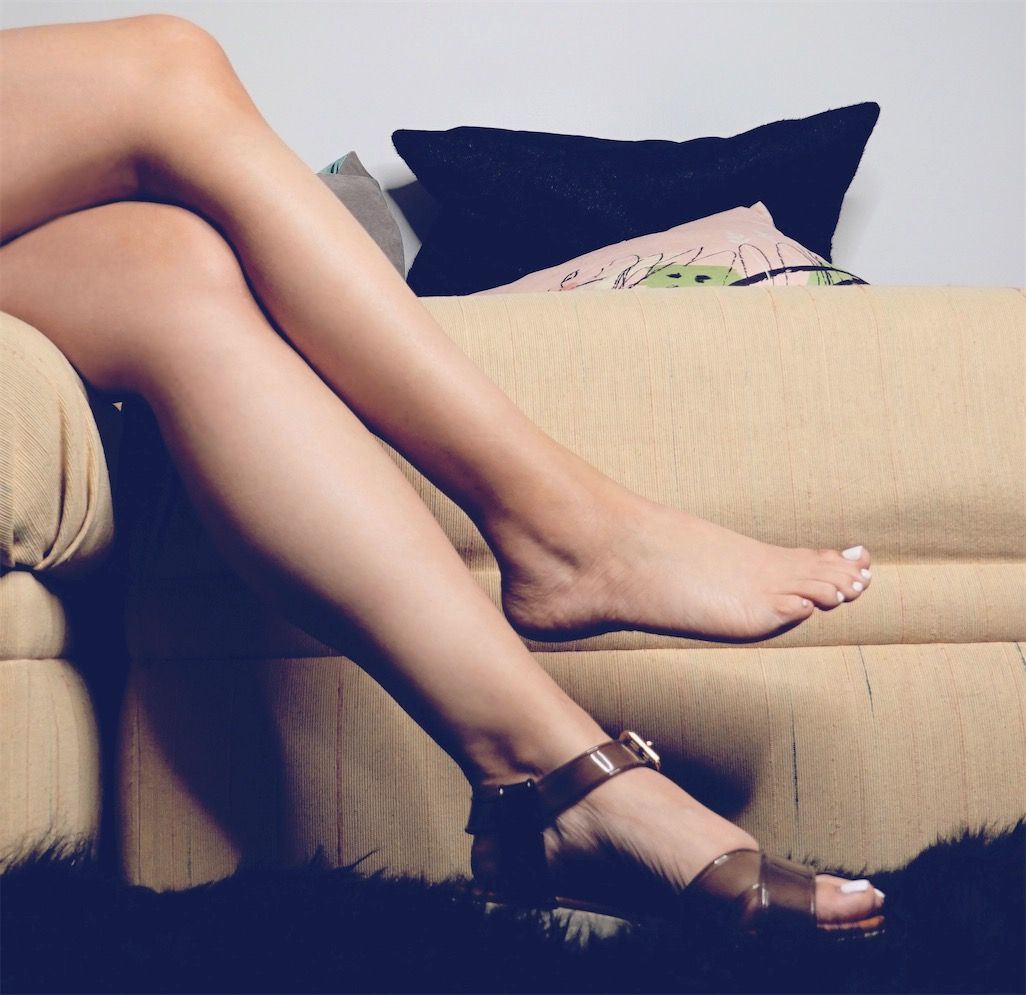 IRL life photos. See how I'm spending your money. Some of this goes on Twitter, obviously, but I delete that stuff from Twitter quickly. It'll live here.
Tasks, training, interaction – getting to know you and drawing you closer for the kind of live interaction I do with loyal subs
Gold member Twitter PFP and banner images
Show the world (or kink Twitter) your devotion to me. I have variations and new banners on the way too. Get in touch if you've got a favorite from Twitter or this site, and I'll make a banner for you. Just for you.