Do you get turned on when you send your hard-earned money to a superior woman? Or maybe you enjoy devoting yourself to my comfort and happiness. Either way, tributes are the best way to get my attention.
I only accept tributes or gift cards from places listed below, so please don't ask.
Wishlists:
My wishlists are my preferred way to receive tributes. These sites also include options for cash gifting.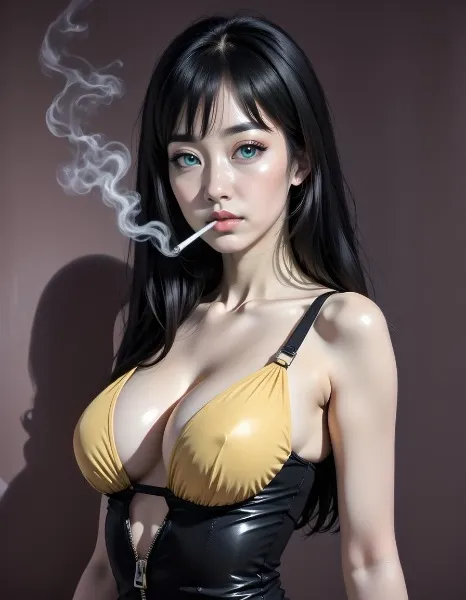 Crypto:
Use this to tribute with bitcoin, ethereum, dogecoin, litecoin, USD coin,  etc.
Cashapp: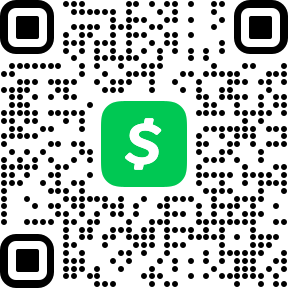 WithKoji:
Cover my bills:
Warning: I live in the most expensive city and have the most expensive taste.
Gift cards:
Unfortunately most of my favorite places don't offer gift cards. I do appreciate gift cards for Uber, Momofuku, Nike and Airbnb.