Want to get to know me? I offer many ways to engage in virtual servitude.
Findom worship
Discover the pleasure of financial submission and female worship. Tribute here. I also love having fun with findom drain sessions, games, roleplay scenarios and debt contracts.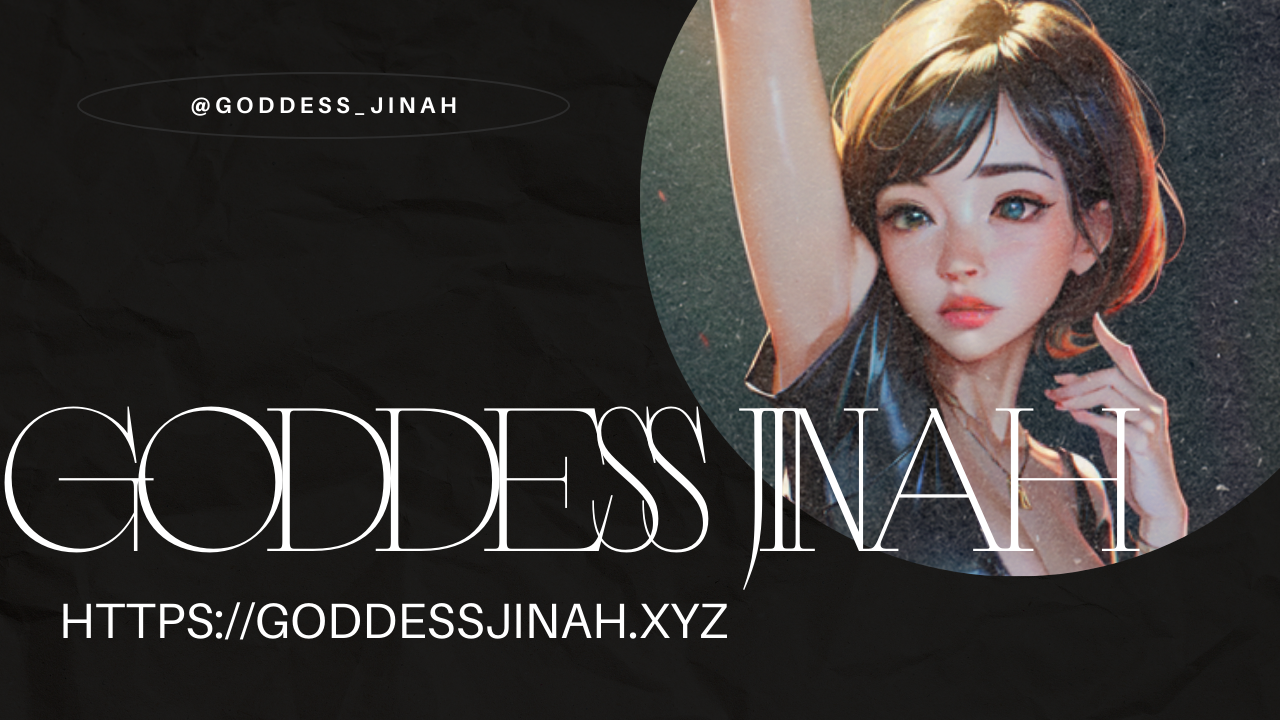 Text/chat with me
I'm sometimes available via Premium.Chat for live chat.
Find out when I'm online here:
Serve by subbing
Get to know me better through a subscription to this website. You'll get exclusive access to posts, images, tasks, and other surprises.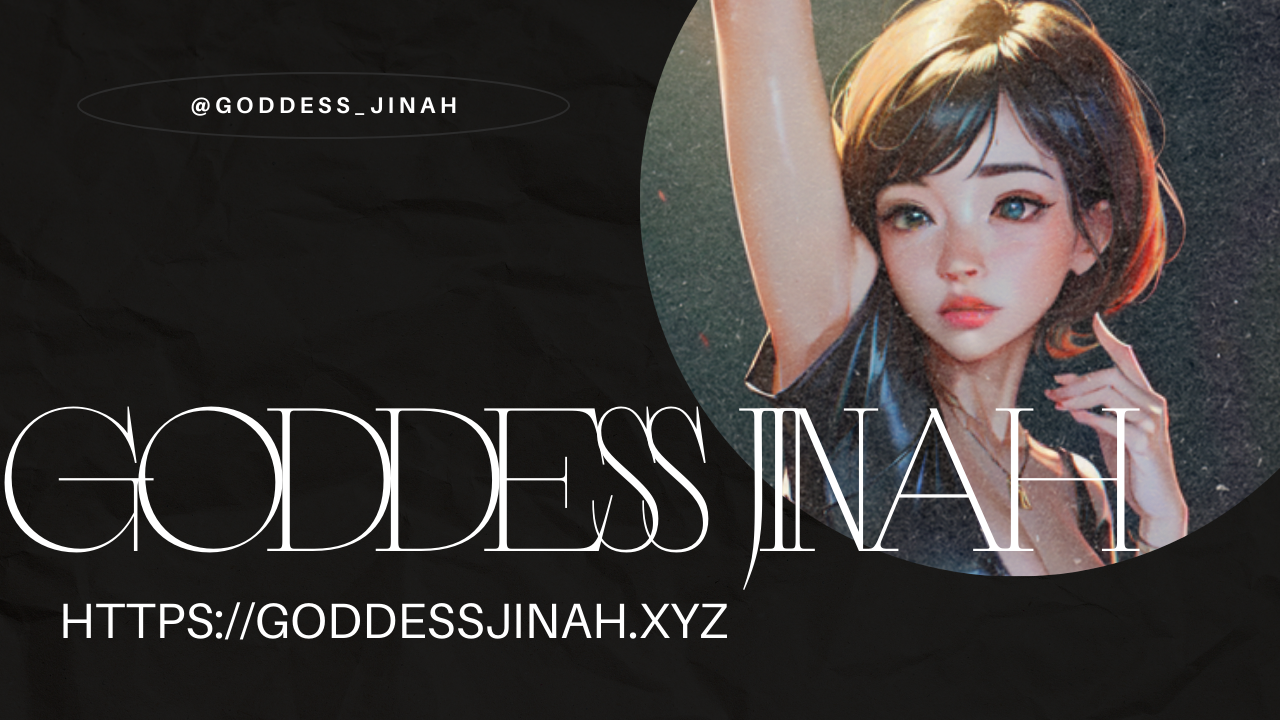 Femdom sessions
I only offer sessions to loyal submissives who have shown their devotion through tributes, tasks, and consideration, and when you have my attention – and when the mood strikes. Read my policies.
Service and RT subs
Broke but loyal? Save up. In the meantime, serve me in small, free ways. The easiest is joining this website for free:
Display my banners, join my RT engagement groups, and learn more ways to serve me for free: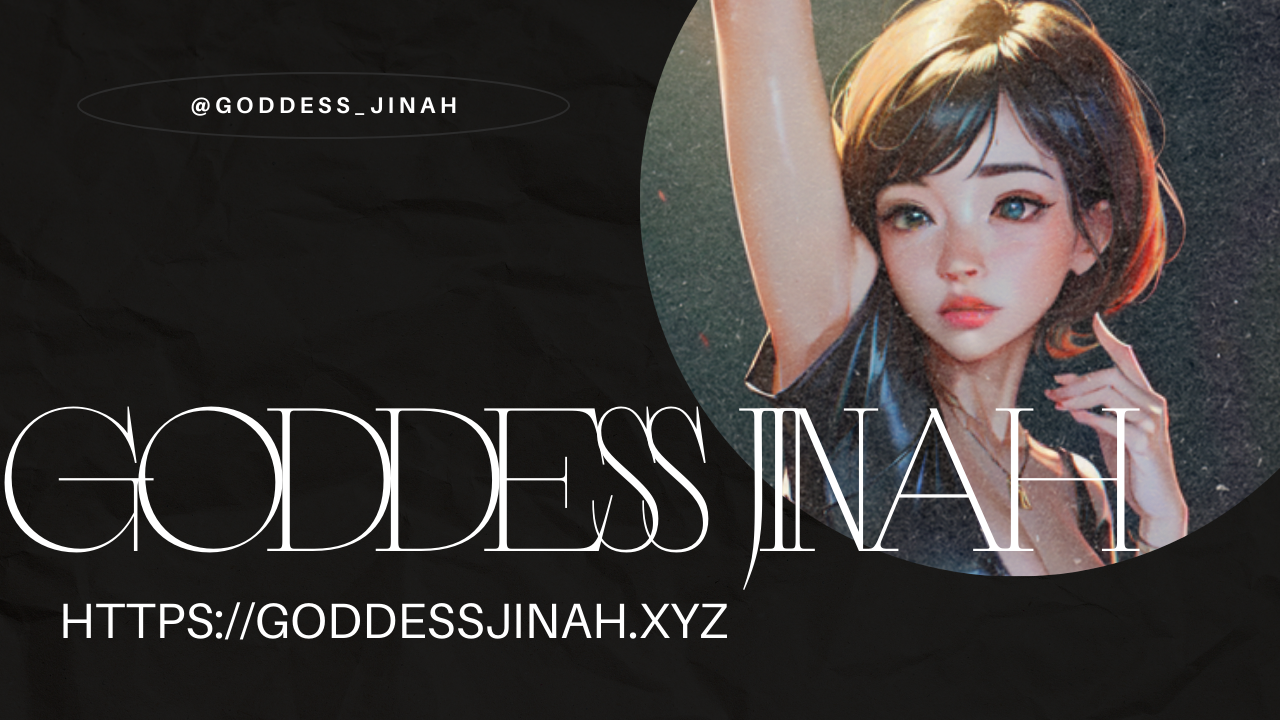 Digital items
Purchase my audio, video and image files individually on Gumroad.
Physical relics and custom content
I occasionally offer custom content and used/worn items. Make a request.
Becoming an owned sub
I do not take owned subs at this time, but I do have favorites.