Show your devotion to me in small (and free) ways by sharing and engaging with my content.
Below you'll find free ways to serve me, as well as Twitter profile and banner images for general enthusiasts, body worship connoisseurs, and RT subs. Scroll even further for my logo and brand palette, as well as other ways to be a service sub.
Sign up for free membership to this site.
You'll get members-only access to additional galleries, posts and Twitter images, plus more treats that I only put in my newsletter.
Follow more of my accounts
Not all of my social accounts are really active right now, but, much like this site, there's a lot to come.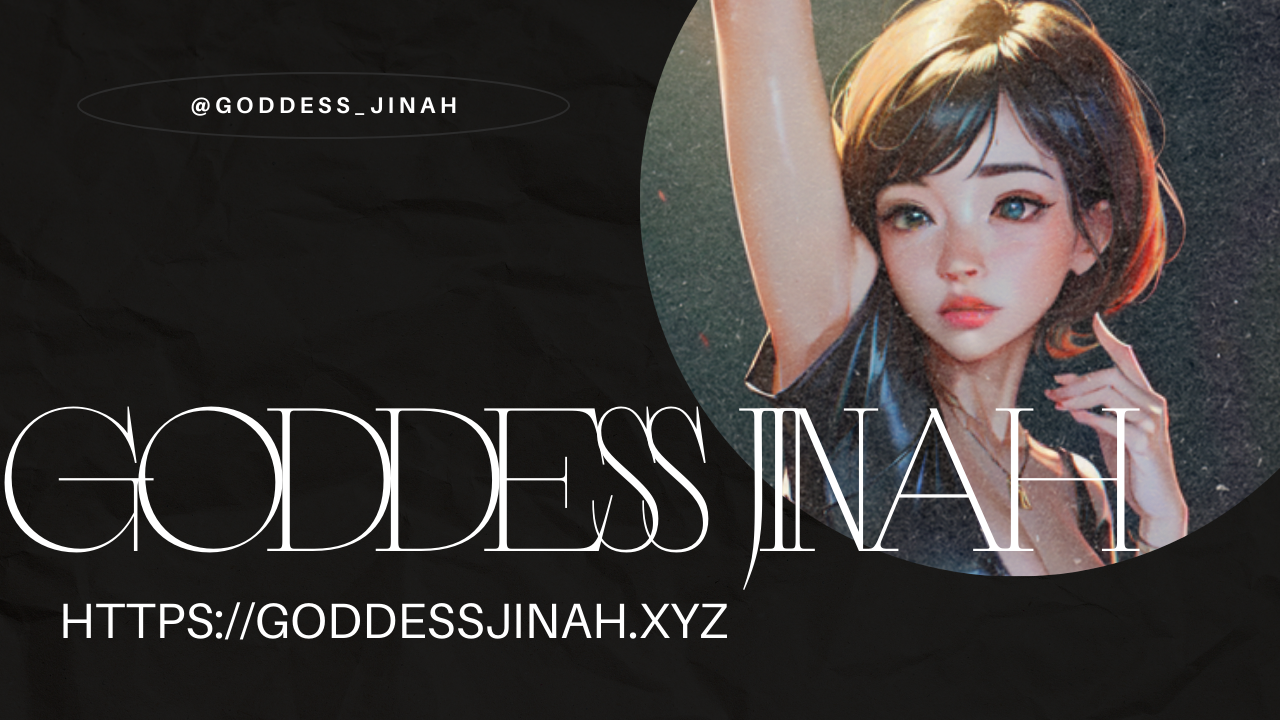 Become my loyal RT sub
Join one of my engagement groups and get notified when I have new posts that I'd like you to spread.
Use my Twitter profile images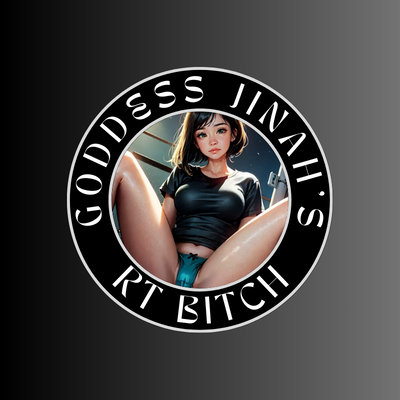 Use my Twitter banner images

Use my RT sub banners

Other assets and branding

Site and assets colors

Become a service sub
I don't have any service subs right now, because it usually takes more work to give instructions than to do the task myself. But, if you can't tell, I put a lot of thought and effort into my website, Discord, and Twitter. Get in touch if you're good at any of the tasks below, and can be consistent with your service.