I know how you feel about 2D girls. So my 𝓬𝓾𝓻𝓿𝓮𝓼 are not a distraction.
Except for one question:

How do I make my thong disappear like that? Or... is it even a thong?

That's a perfectly reasonable question. Go examine my hi-res images up close and report back. For science, of course.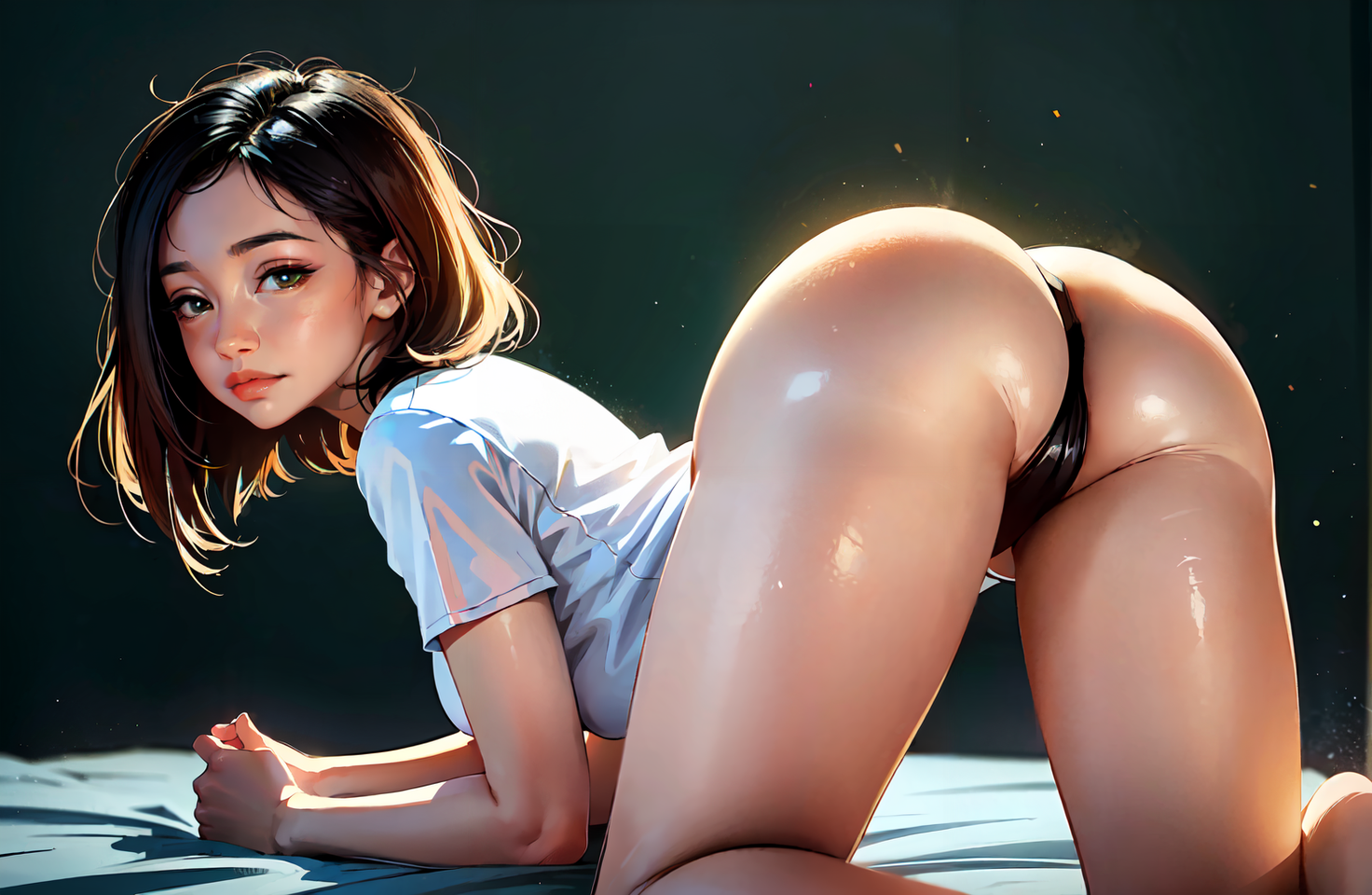 You're concentrating so hard... do you need more data?